Tactical Electronics named exclusive U.S. distributor for Alford Technologies
7/17/19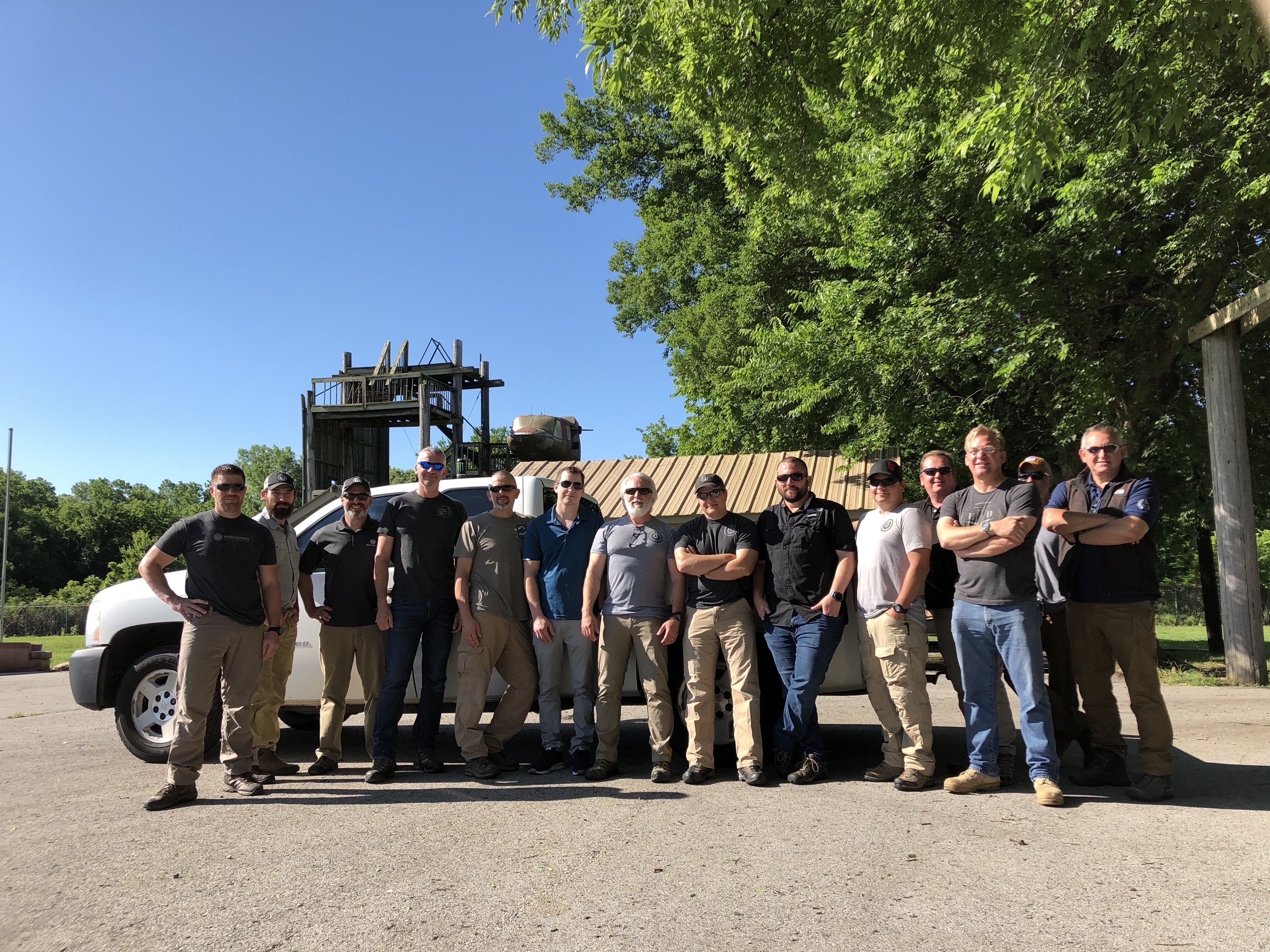 Alford Technologies, based in the UK, has chosen Tactical Electronics as their exclusive distribution partner for U.S. sales. Both companies are experts in the EOD industry and bring a wealth of knowledge to the EOD community through their innovative products and robust courses.
Alford Technologies is an award-winning UK based company that specializes in developing highly innovative explosive tools to support Explosive Ordnance Disposal (EOD), Breaching/Explosive Method of Entry (EMoE) and Explosive Engineering communities. Alford products are used by militaries, police, law enforcement and commercial companies from across the globe. The company was founded in 1985 by Dr. Sidney Alford – a pioneer in explosive charge technology – who invented the world's first liquid-lined explosive disruptor.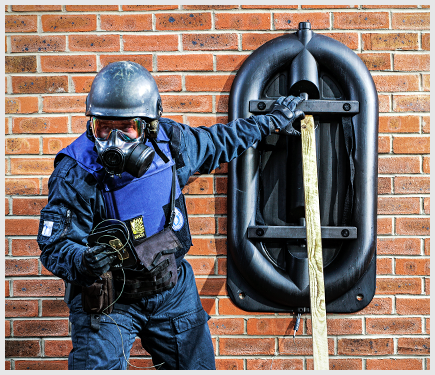 The company has built a formidable reputation as one of the world's leading innovators of explosive tools. The explosive tools from Alford Technologies deliver omni-directional, linear, point-focal disruptive effects suitable for most explosive cutting tasks. Alford Technologies is the market leader within the areas of EOD, IEDD and CMD, and Alford has twice been awarded the Queen's Award for Enterprise & Innovation.
Alford products have been engineered for precision and accuracy, offering the best performance in comparison tests. Products are user-filled, and can be filled and deployed very quickly.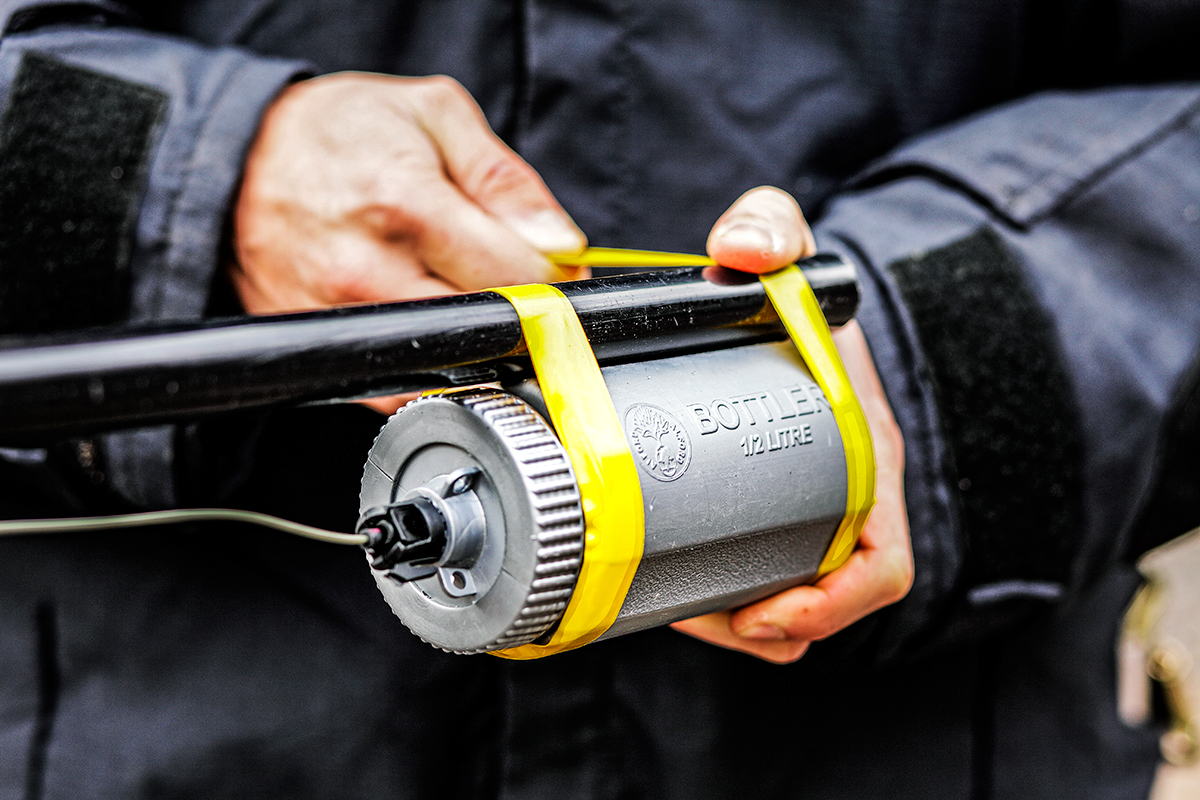 Tactical Electronics provides advanced technology and training solutions for military and law enforcement agencies. Our extensive product line includes covert wireless camera systems and EOD equipment used by special operations teams around the world. Our training division provides Counter IED training courses and IED Training Aids for EOD technicians and tactical operators. All of our services are designed to prepare technicians for what they might encounter behind a closed door, in a suspect package, or unsecured area. Tactical Electronics designs, engineers, and manufacturers all of our products in house at our headquarters in Broken Arrow, Oklahoma.
To learn more about Alford Technologies visit their website here.