Ideas to Products
The ability to turn an idea into a fully functional elite tactical product entirely in house is a unique service that sets Tactical Electronics apart from the competition. By hand selecting each member of our team, our clients enjoy complete confidence knowing that the best and brightest are on the job. Our team includes:
Mechanical Engineering
Electrical Engineering
Software Engineering
CNC Programmers
Rather than segmenting team members into vertical units based on expertise, we have specifically designed a working environment that encourages interdisciplinary collaboration. Our team approach aggressively accelerates all stages of product development from initial concept through prototyping to machining while maximizing the value of the services our clients receive.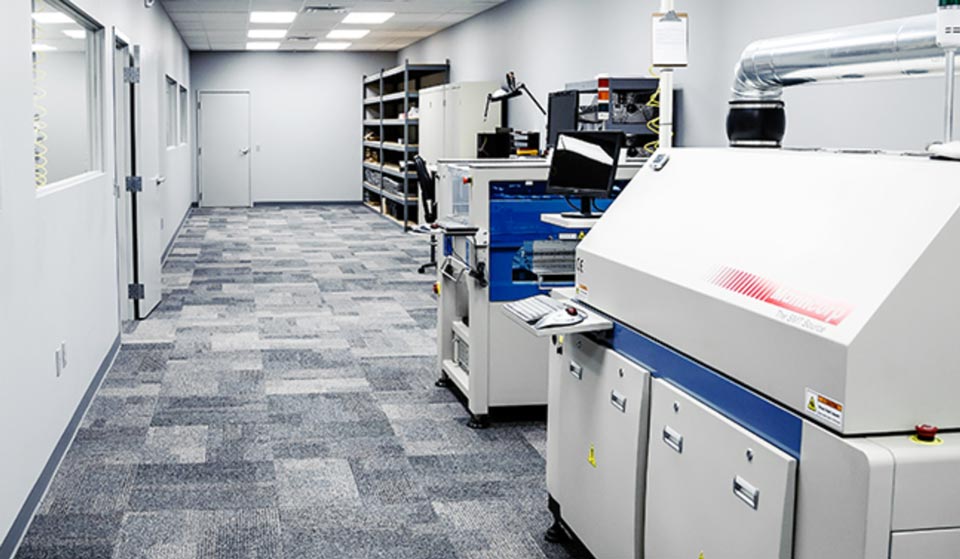 At Tactical Electronics, we combine our internal resources with direct feedback from established Military and Law Enforcement clients to provide products and services that are specifically designed to protect those who protect us.
Research & Development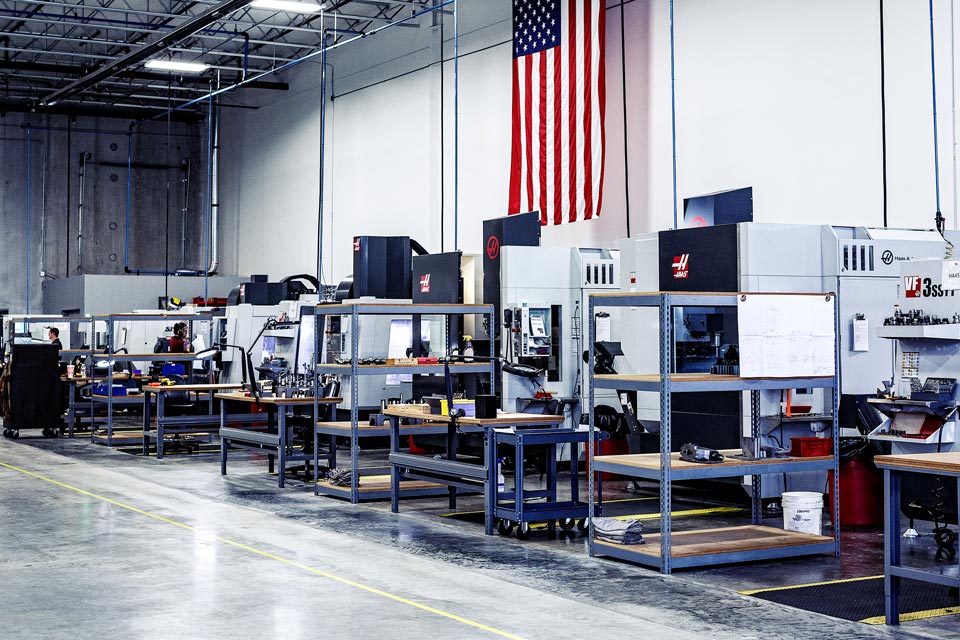 Solutions
The Research & Development team at Tactical Electronics has one objective; provide unique solutions. This is why each and every product we develop begins with a clearly defined objective. Any deviation from the mission at hand wastes time and puts lives at risk. At Tactical Electronics, we never deviate and the products we design provide elite functionality.
From initial concept to finished product Tactical Electronics completes each project with unmatched efficiency and reliability. Our team includes Electrical, Mechanical, and Software Engineers as well as, state of the art 3D printers, CNC machines, and a Surface Mount Device (SMD) Pick and Place Machine. Tactical Electronics continues to provide unique solutions for the military, Law Enforcement, Oil & Gas, Agriculture, and Consumer industries.
Methodology
Tactical Electronics has developed a solid methodology to identify the specific tactical needs of our clients. We believe that fostering collaboration and insight in partnership with our clients is vital to maximizing results.
Moments of inspiration come to us all. What differentiates TE is our ability to work with our clients to clearly identify the objective they want to achieve. It is the first step of a process that takes a client's idea from concept to a fully operational solution that exceeds expectations. The initial stage of development includes:
Clearly defining the scope and objectives in a Preliminary Requirements Document
Conducting a Cost Analysis/Profitability Assessment
The final stage before moving forward is to hold a Project Approval meeting to discuss the idea and cost analysis to get approval to move forward to the next stage.