Featured Products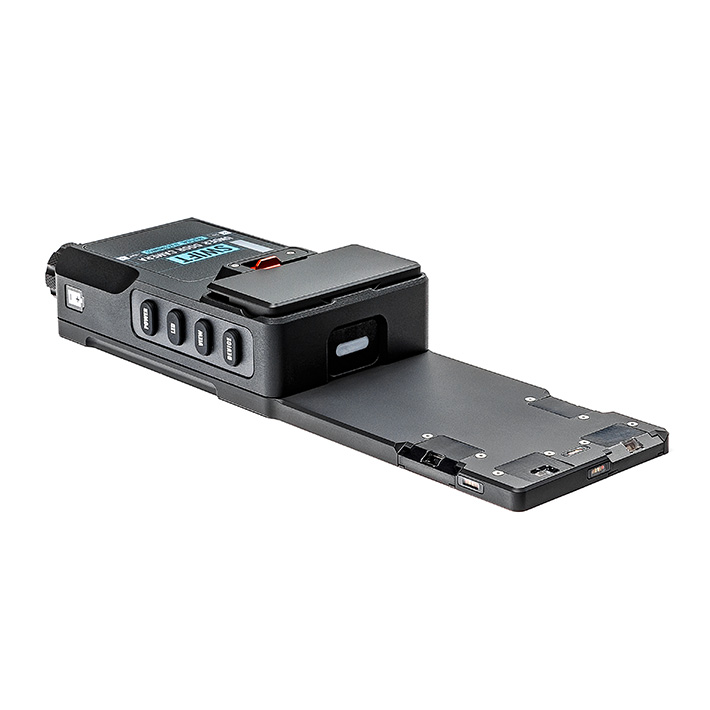 SWIFT Under Door Camera
PRODUCTS
Equipment built for your mission.
Our innovative line of tactical inspection cameras and EOD tools are designed for today's tactical teams and EOD operators. Utilizing detailed feedback from subject matter experts, Tactical Electronics engineers and manufactures all of our products in house. We work with you to build the tools you need to accomplish your mission.
Custom Courses
TRAINING
Courses | Services | Facilities
We offer full service solutions for all of your EOD/BOMB TECHNICIAN, LAW ENFORCEMENT, MILITARY, and SWAT training needs. Our cadre of instructors are intimately familiar with all aspects of EOD render safe operations. We work with you to develop custom training programs specialized to meet your requirements.
TRAINING AIDS
Custom built to mimic real world IEDs
Tactical Electronics designs every training aid to improve and enhance the skill set of Explosive Ordnance Disposal (EOD) Operators. We custom build our training aids to mimic real world Improvised Explosive Devices (IEDs) with unmatched realism.
ENGINEERING SERVICES
Innovative ideas that provide solutions
The ability to turn an idea into a fully functional elite product entirely in house is a unique service that sets us apart.  From initial idea to the last screw turned, we ensure optimal product design and performance by employing a complete engineering and production team.  Our team consists of mechanical engineering, electrical & software engineering, CNC machining, production, and evaluation departments.
WHAT'S HAPPENING
Latest News & Events
Follow Tactical Electronics on any of our social media channels to stay up to date with new product releases, training updates, and industry events.
Learn More