SUPPORT UKRAINE EOD
4/21/22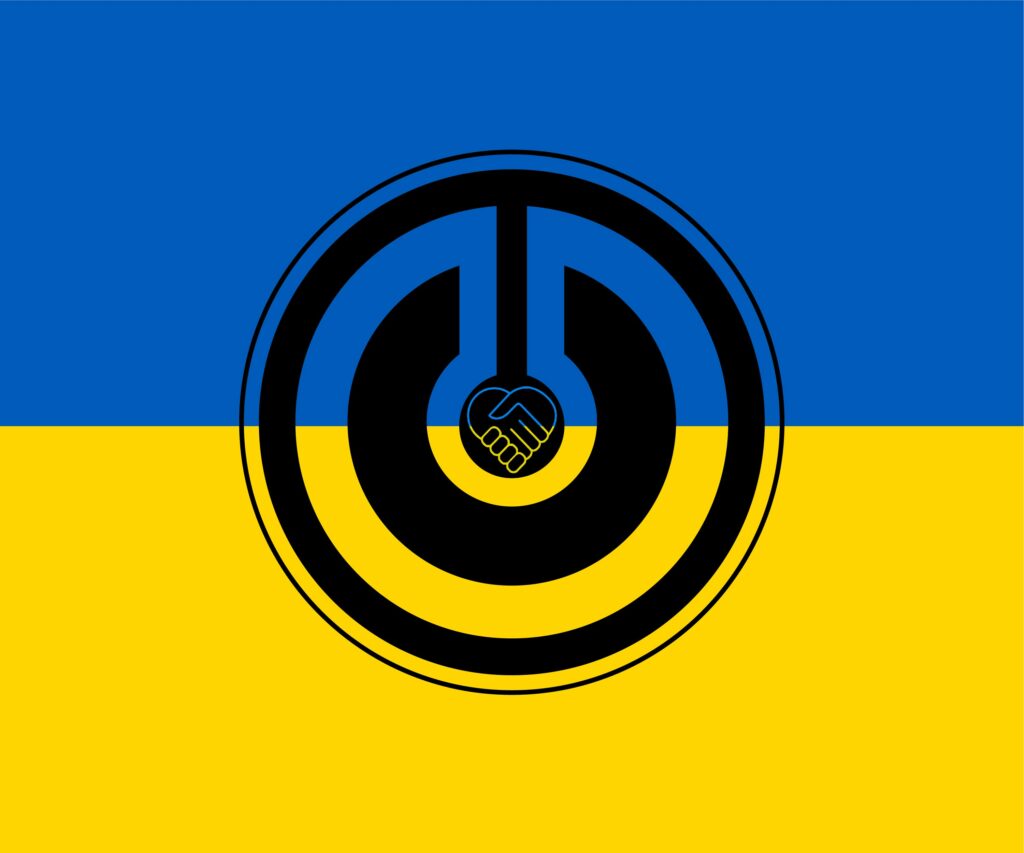 Tactical Electronics and our nonprofit foundation, TE Force will be providing gear to help support EOD teams in Ukraine. Our Broken Arrow, OK headquarters will serve as a collection site for items needed.
Tactical Electronics will be supplying hook and line kits as well as other EOD specific tools. We need your help fulfilling the other items on the list.
If you are able to contribute new or gently used items that are listed, please ship them to Tactical Electronics by Friday, May 20th.
Ship all items to:
Tactical Electronics
2200 North Hemlock Ave
Broken Arrow, OK 74012
Items Requested:
20L Day sack/bag
Multi-tool, general EOD/RSP work
5×10 Binoculars
Marching Compass
2m Metal Retractable Measuring Tape
50m Tape Measure
Pulling Cable
Trowel Brick Layers
Marking Pens (red & white)
Digital Camera (FinePix XP70)
Camelbak similar hydration pack
Head Lamp/ Head Torch
Empty Sandbags
Electrical Tape
Mine Marking Tape
Digital Voltmeter
Medical Trauma Kit
First Aid Kits (individual)
Folding Stretcher
Thank you for your help! Please contact us with any questions!
-Tactical Electronics & TE Force