Which Under Door Camera meets your mission?
9/14/22
Every mission is different, which is why Tactical Electronics provides multiple camera options to suit your needs. We now offer three different types of Under Door Cameras to ensure you get the visuals you need before you make entry. Continue reading below to see the key differences between the CORE , SWIFT and SYNC Under Door Cameras or take a look at our comparison chart here.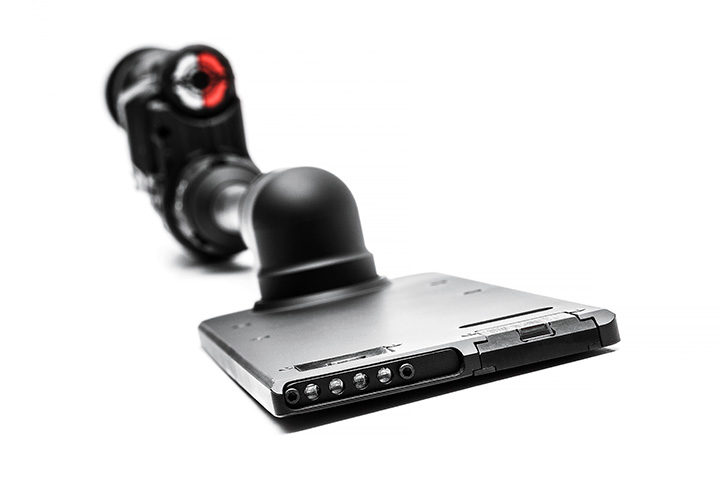 The CORE Under Door Camera is ideal for when you need a modular system. Attach the CORE Under Door Camera to either the POLE Grip or the CORE Grip. When attached to the POLE Grip you gain extended reach up to 17 feet. The CORE Grip is the perfect handheld unit and also provides an integrated eyepiece for viewing video. The CORE Under Door Camera is available in a 1, 2, or 4 camera configuration. The single camera provides a forward camera view, the dual camera provides forward and upward camera views, and the quad camera provides forward, upward, left and right camera views.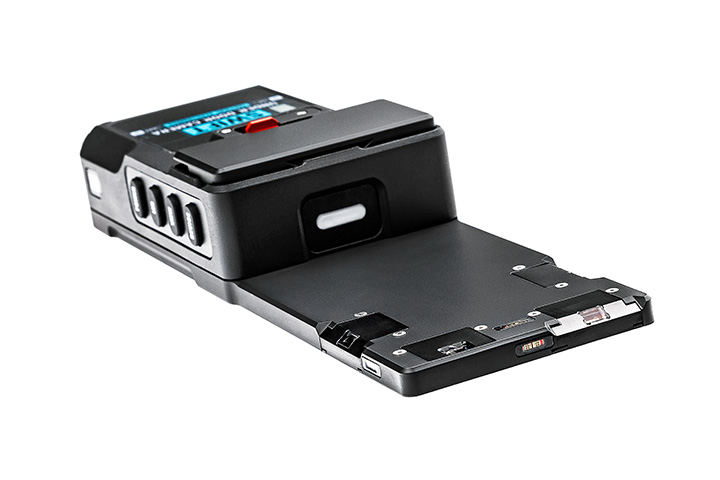 The SWIFT Under Door Camera is optimized for size, weight, and power. It is compact enough to fit within a Double M4 Mag Pouch. This Under Door Camera also provides up to four cameras, supplying forward, upward, left and right cameras views. Stream video to any Tactical Electronics monitor, the TE View Android app, or MANET radios.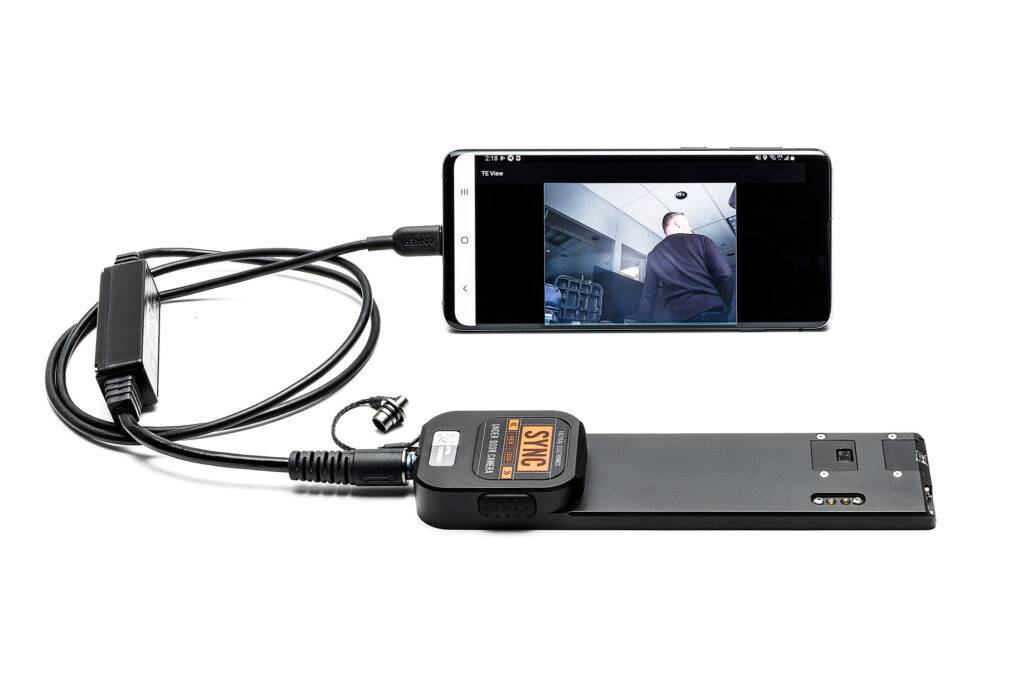 The SYNC Under Door Camera is the smallest Under Door Camera currently offered by Tactical Electronics. Simply plug the SYNC into an Android device to gain rapid visual access. The SYNC is less than 2″ wide and 7″ long. Easily stow in a cargo pocket for quick deployment. Two cameras are included in the SYNC, providing forward and upward camera views.

Call us today to discuss which Under Door Camera best suits your mission!