Troubleshooting & Tips for your Camera Systems
11/6/15
Tactical Electronics products are built to withstand the rigors of tactical environments, but occasionally we see cameras come in for repairs that could easily have been prevented by taking a few precautions. We've assembled a few tips you can follow to ensure your Tactical Electronics systems stay in the best shape and remain a valuable tool for your team for years to come. If you have any questions about your system or need to send it in for repair please email repairs@tacticalelectronics.com or give us a call at 866-541-7996.
Batteries:
• Replacing batteries in your camera systems can solve many of the problems are users often experience.
• We only recommend using Duracell or Panasonic CR123 batteries.
• Make sure you replace all of the batteries in the unit, one bad or run down battery can prevent the systems from working properly.
• Make sure the battery cap is secure and tightened before operating. A loose cap or swing door can cause power issues.
Pole Cameras:
• Overextending the Long Pole Camera can cause the poles to snap. Only extend to the maximum length which is 20 feet for the long pole.
• When extending the Long Pole make sure you are locking each pole section before extending the next section. This will avoid the poles collapsing when the unit is vertical.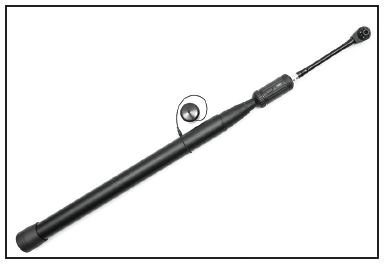 Video Fiberscopes and Optic Fiberscopes:
• Only hold the Video Fiberscopes and the Optic Fiberscopes at the base.
• Grabbing or picking up the probe of the units can elicit very expensive repairs. The probes should only me positioned using the directional paddles on the base.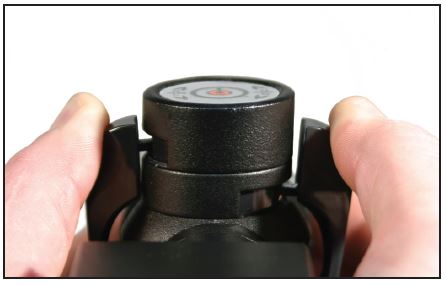 K-9 Cameras:
• The camera head on the K-9MC4 is deployed by pressing the release button on the right hand side of the base.
• Manually pulling up the camera head will result in the camera head breaking.
• The camera head can be pushed down manually when you are finished using.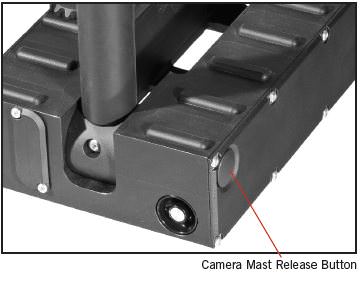 Recording:
• If you have a camera system with a recording feature make sure you are using a 16GB SD card. Other sizes of cards will not work and will result in the camera not powering on.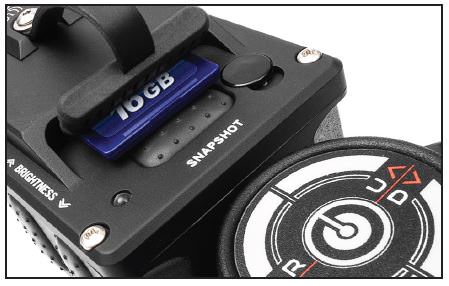 Transmission:
• Wireless transmission can be limited by some environmental factors. These include RF interference, obstructions and the makeup of the building you are in.
• While wireless technology is preferred this is why we also give you the option to hard wire your camera to a monitor.